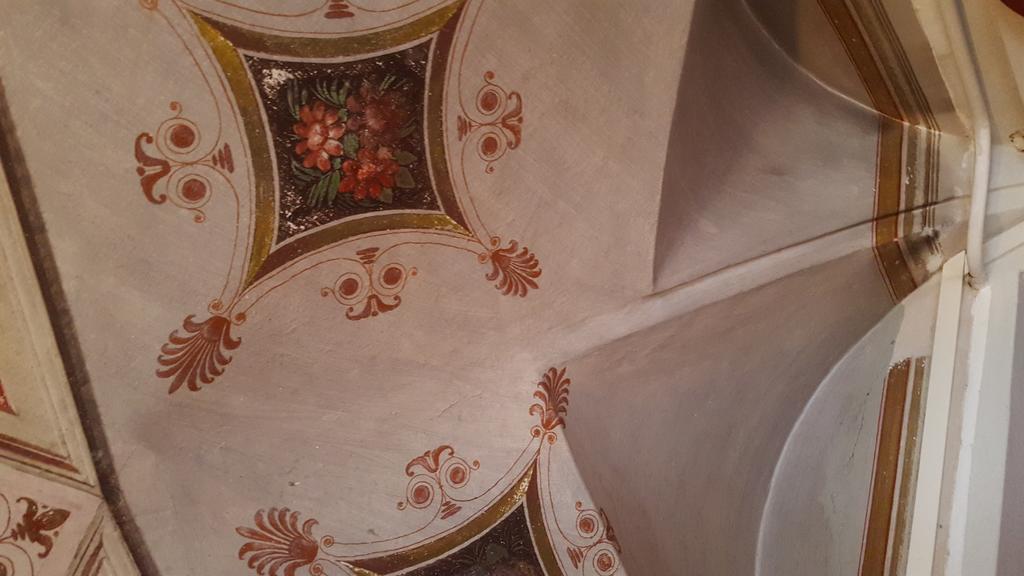 Our rooms
Different from each other, wonderful in their simplicity
For those who travel alone and don't mind having a private shower and toilet outside the room. In the room there are a sink and bidet, as well as bath and hand towels.
Housed on the first and third floors, each of our 6 single rooms with bathroom is different from the other. If you want to be more comfortable, there are a couple with a queen-size
The ideal room for single guests who prefer to sleep comfortably, or for couples who don't mind sleeping in each other's arms. There are 2 double bedrooms with queen si
If you willingly give up the private bathroom in order to enjoy frescoed ceilings or a splendid view of the sea, book this room. With double bed or 2 single beds, at your preferenc
We got 'em all shapes and sizes: with double bed or 2 single beds, larger or more intimate, with high, low, frescoed, vaulted ceilings, with sea view, terrace, granite or parquet
Whether you are 3 friends, a couple with an heir in tow, or a trio of any other nature, our triple rooms are right for you. With 1 double bed and 1 single bed or 3 single beds, sim
Ideal for groups, large families, or claustrophobics. The large size allows everyone to amply maintain their living space, with maximum savings in economic terms.