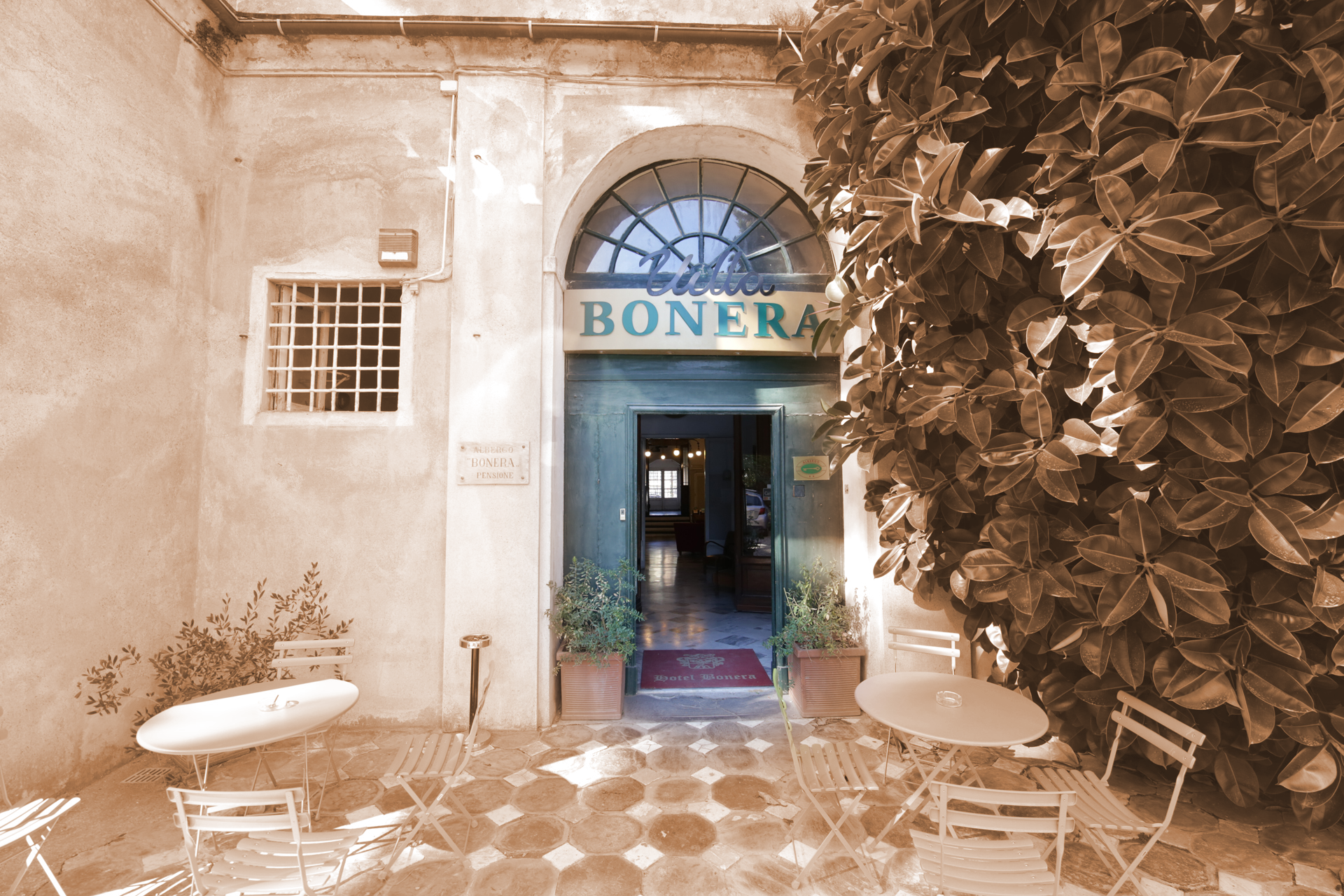 The hotel entrance
Villa Bonera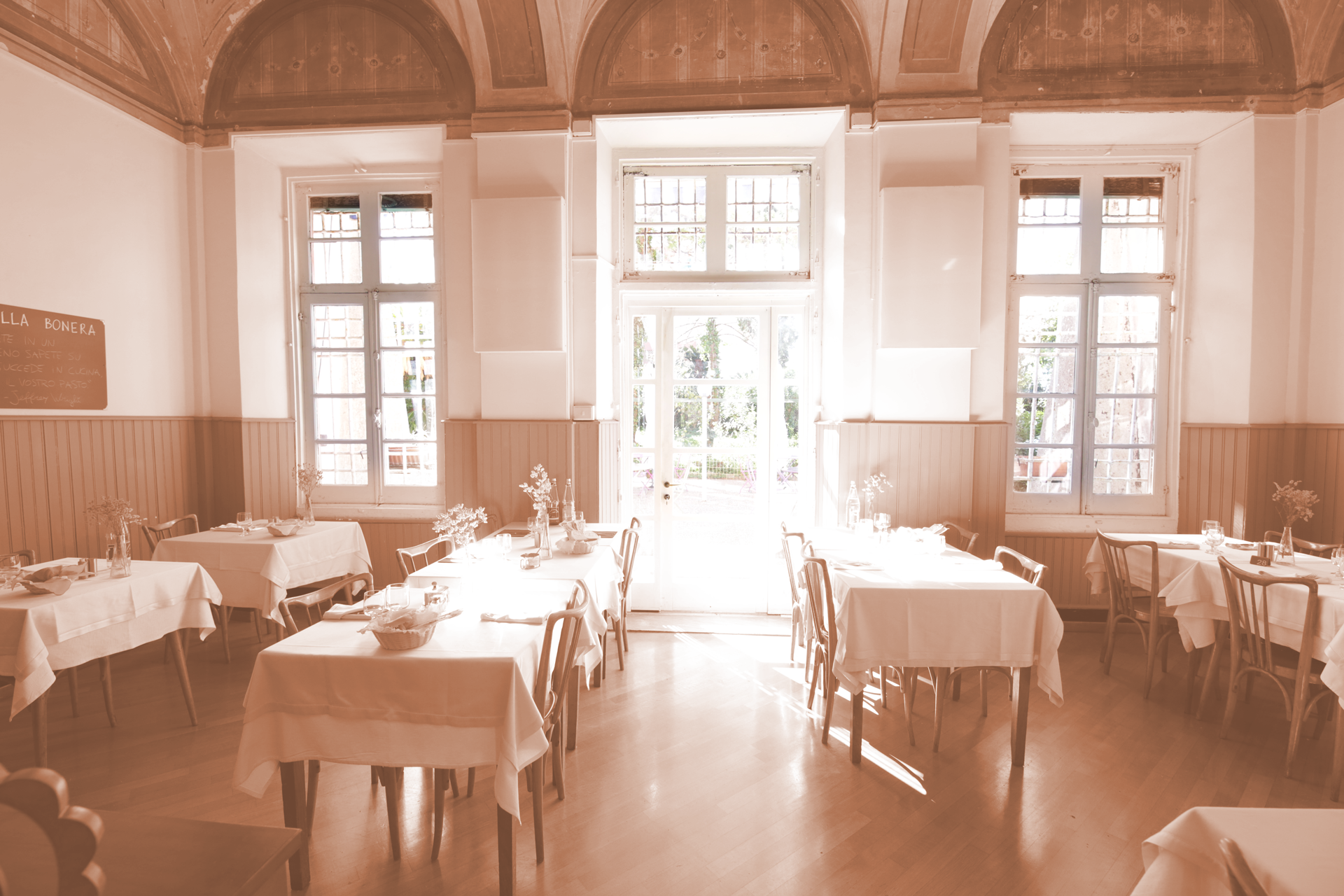 The restaurant
Villa's chapel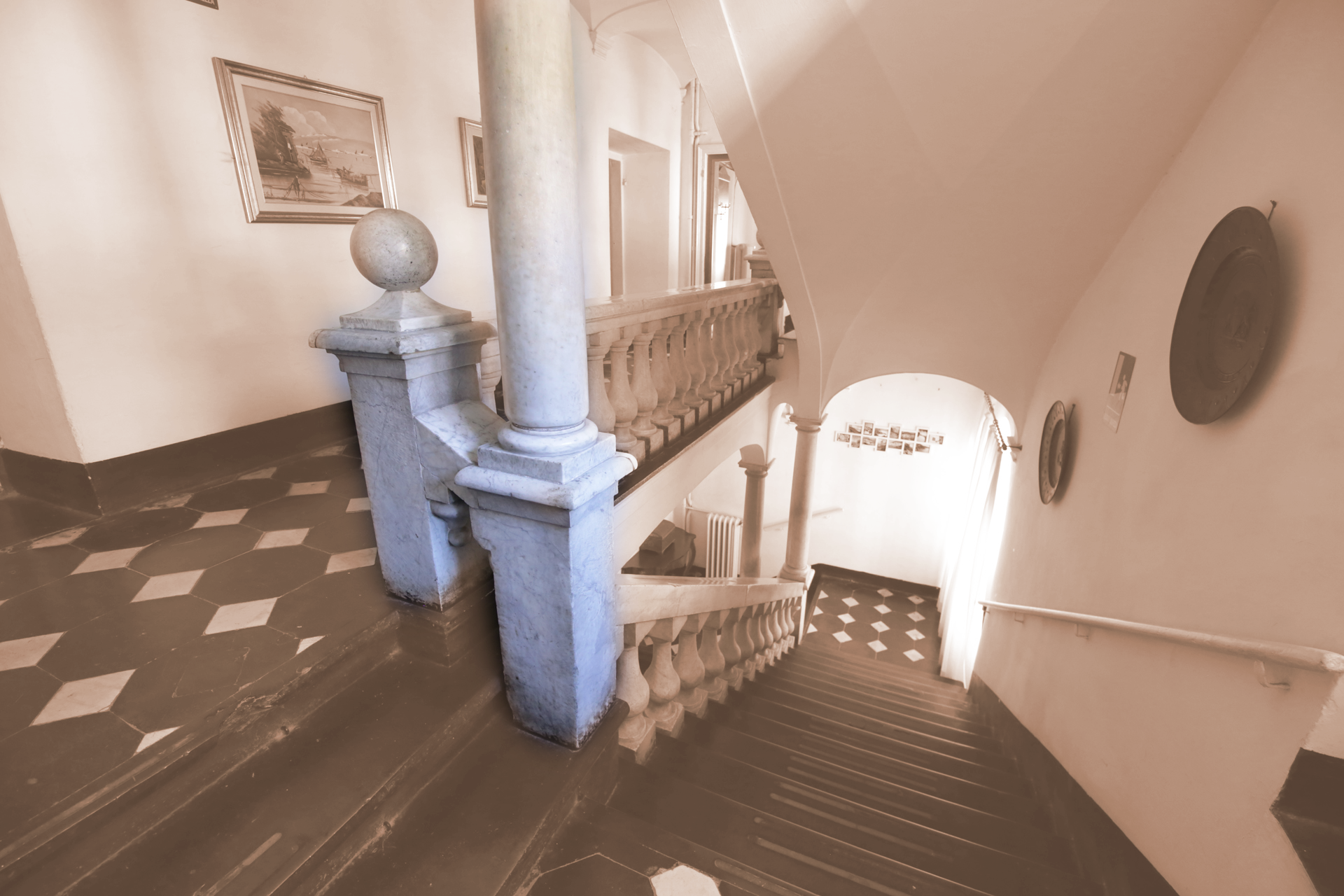 Marble and slate
The ancient stairs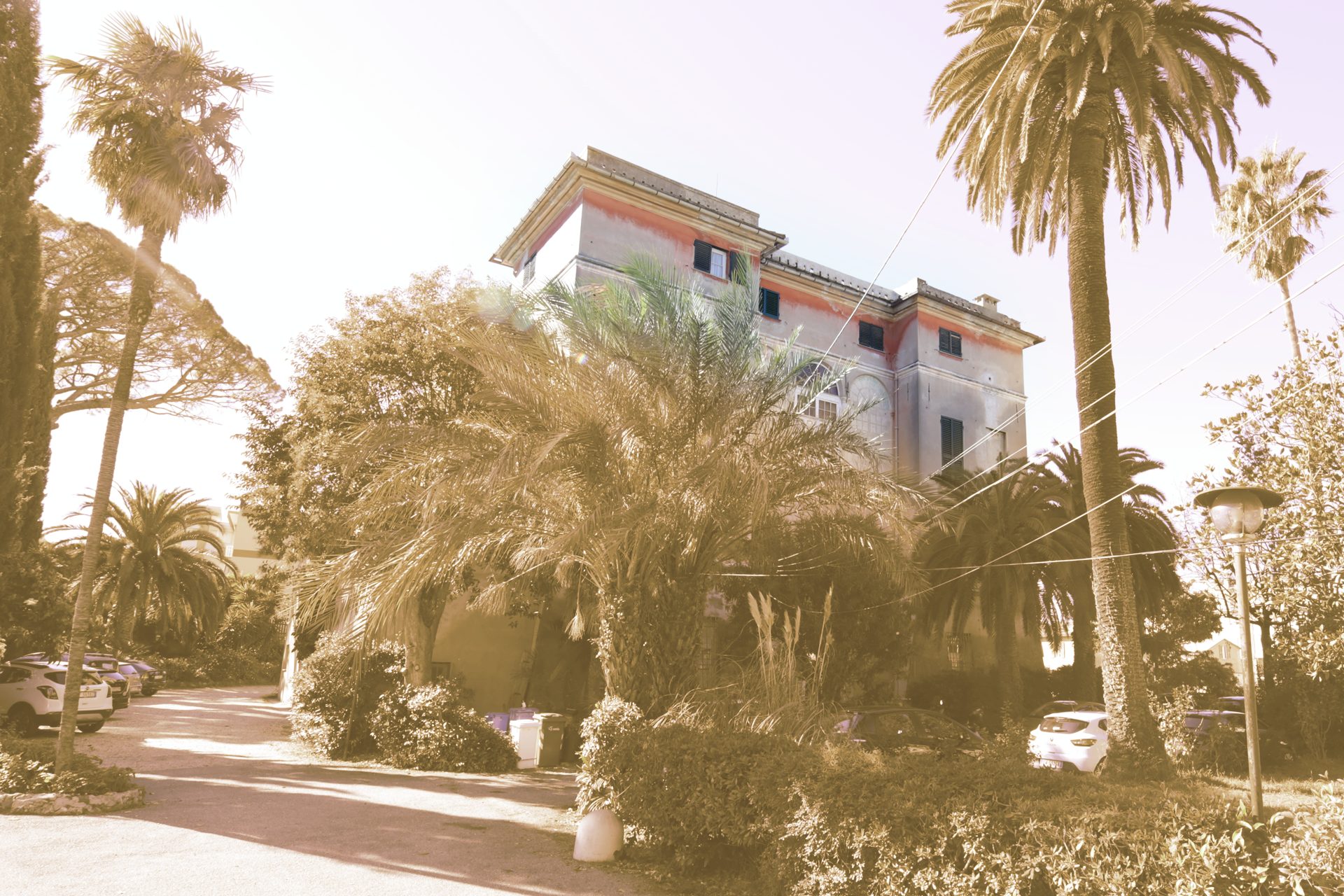 With private parking
The villa and the park
Ancient atmospheres in the heart of Liguria
In Nervi, the most beautiful and famous of Genoa districts, an historic villa takes place very close to the Passeggiata Anita Garibaldi, the Parchi di Nervi, the Museums and Galleria di Arte Moderna.
It's Villa Bonera, our two stars hotel, in the context of an old villa in its romantic decadence and in the ideal position to visit Genoa, Riviera di Levante and Cinque Terre.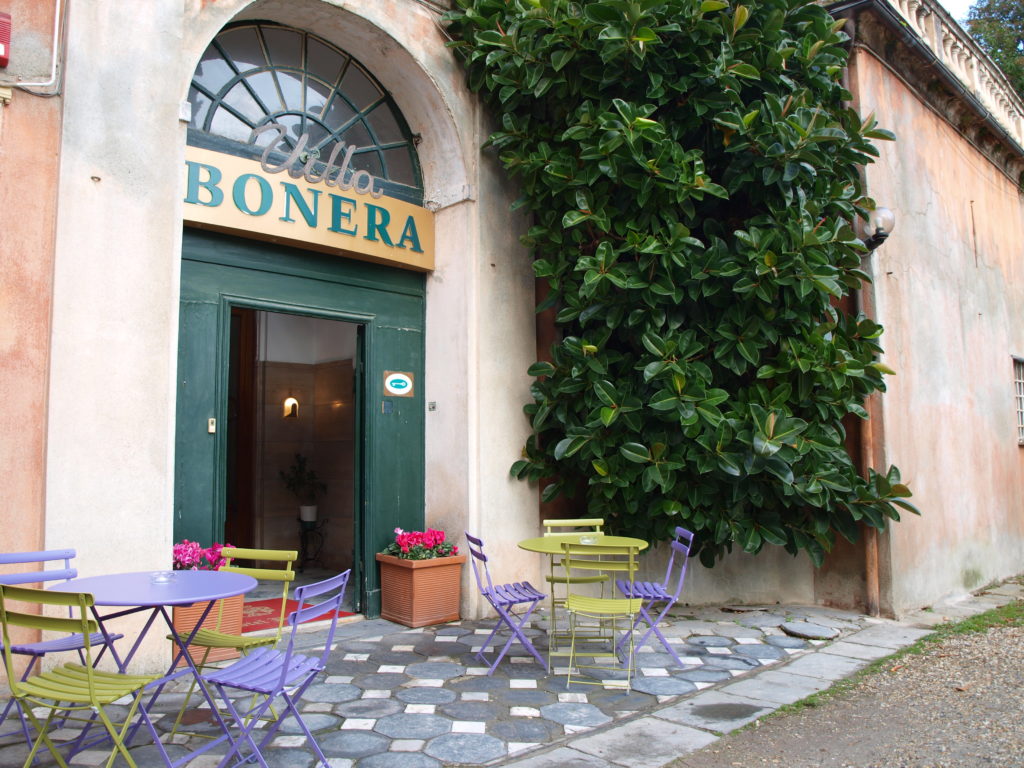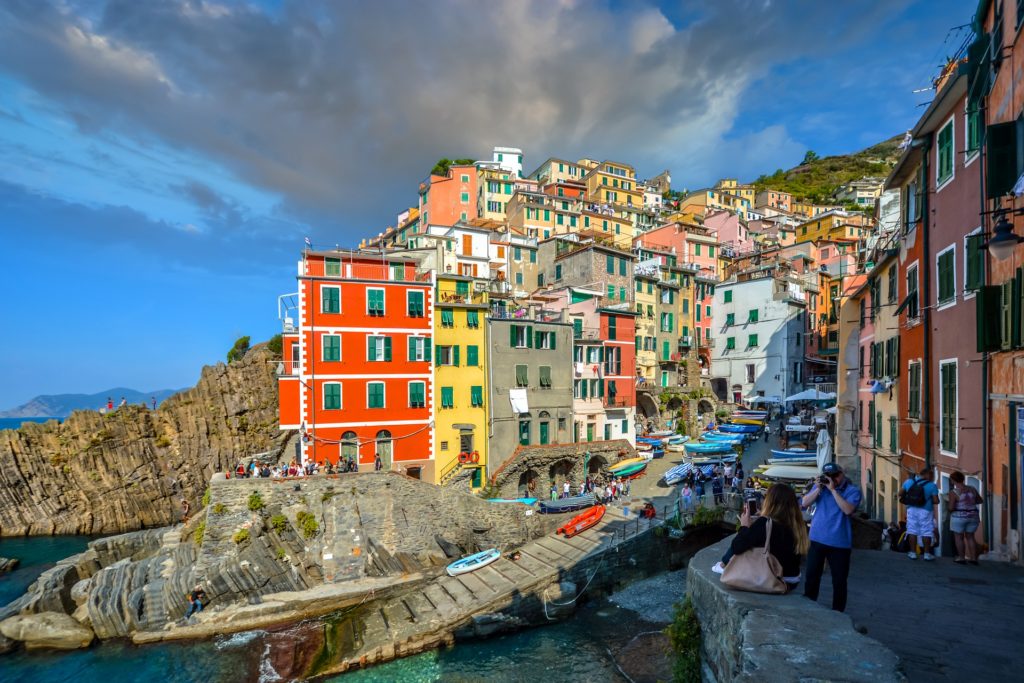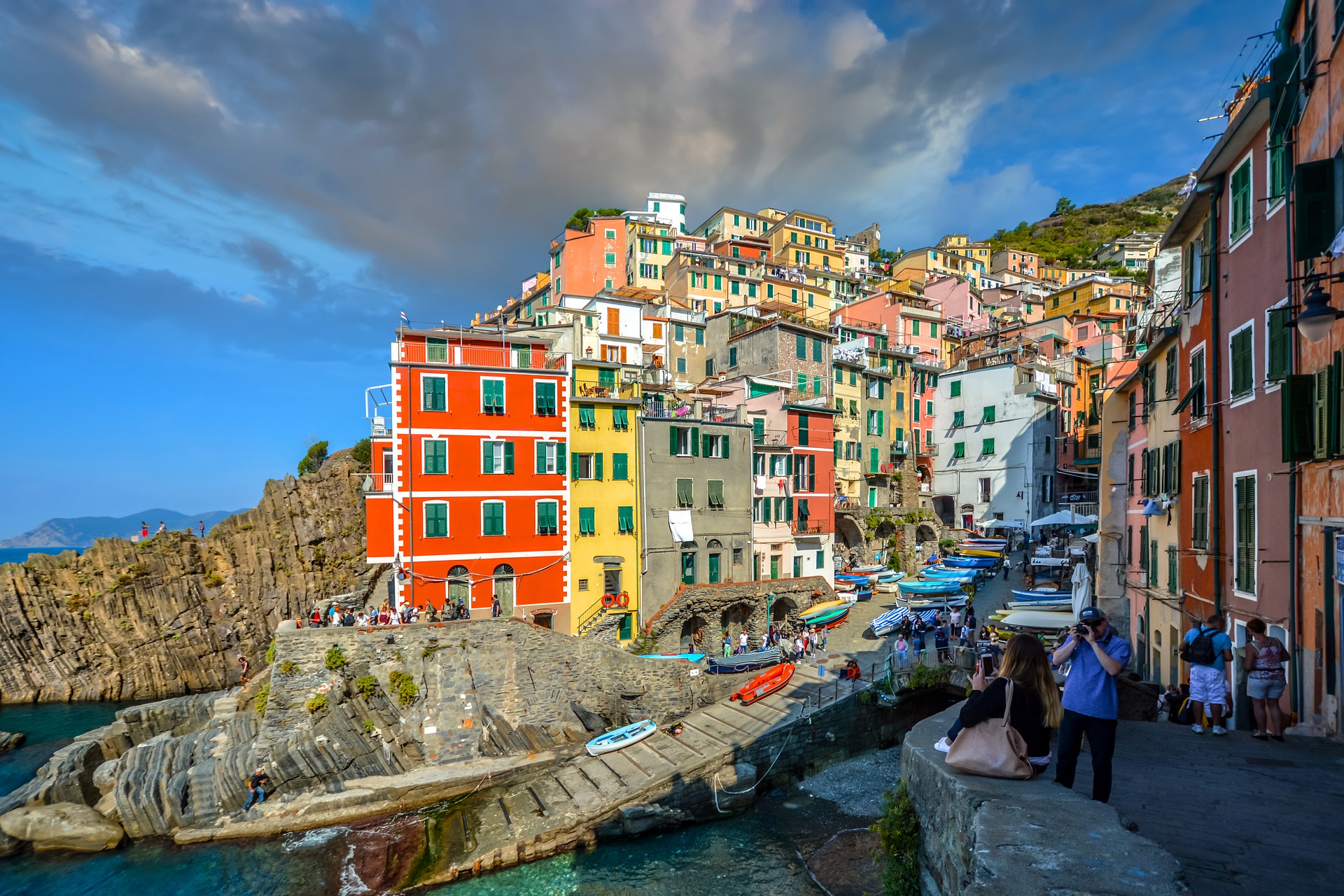 Genoa is a unique city in the world
Genoa is a wonderful city, if you don't know it you'll be amazed.
Genny
Our first review was: a villa to remember ... today we can write, to remember and return with great pleasure!!!!! beautiful room with private bathroom(very clean) beautiful terrace in the room with a view of the city 'excellent breakfast with homemade cakes and the owner always very kind!!! the villa....that say always a unique charm a real dip in the past!!! nice also walk in the garden that by the way you can park for free! do you want a particular accommodation? try villa bonera!!! we will return again with our bike hello and thank you. (from Tripadvisor)
Manocciola
What I care about a hotel mainly is that it is clean, and here I found cleanliness both in the room and in the shared bathroom. Slept very well. Spectacular breakfast and today I dove into the homemade quince and walnut tart. My companion devoured the other pies as well. We are hiking and for us the location was optimal to start the trail. Very close to the station and the Garibaldi walk. (from Tripadvisor)
Grazia
3 days with the kids during which we were able to appreciate the authenticity! Everything original and well kept, clean, very good food and great price. Children are considered and treated as customers No. 1! Thank you for everything! We recommend it to people who can appreciate everything.... (from Tripadvisor)
We'll answer before you could ask yourself: "What happened to them?"
Address: Via Sarfatti, 8 – 16167 Genova Nervi (GE)
Email: info@villabonera.com
Phone: +39 010 372 61 64